Why not start your night off right with a Hens Party Dance Class!
What better way to start the night off than to get all your girls laughing with a fun dance lesson!! We come to you, anywhere in Melbourne so you can plan the perfect Hens Night!
Looking for an entertaining activity to get the group loosened up? Our vivacious instructors will turn up the heat at any bachelorette party and get you grooving to your favourite party tunes! Your bubbly teacher will take the Hens party through a fun little warm up to break the ice - followed by a routine where the bride to be is the centre of attention! Choose your very own song and we'll choreograph a fun, flirty number to match! We'll also bring the music and speakers so you don't have to worry about a single thing.
BEYONCE
Welcome to the bad ass babes club with some booty shaking fun!! Learn some of Beyonce's famous sassy moves, strut like queen Bey and twerk it out! Beyonce classes are always a fave!
LATIN / Salsa / samba
Looking for that Latin Spice at your next Event? Whether is be Salsa, Samba or any of the latin styles we have you covered! Sexy, sultry and the ultimate party starter! Male instructors available.
80'S POP
Pump up the party with all the very best from the 80s!! Get your groove on to all the 80s pop favourites. This class is full of hip thrusts, cheesy poses and all the laughs!
BURLESQUE
Time to shimmy it out! This class is very cheeky and a little flirtatious! Find your inner showgirl or learn the art of tease. We'll have everyone giggling with some bold yet playful moves!
90's Flashback
Spice Girls, Backstreet Boys, old school Hip Hop gangster vibes and all the RnB classics - let's take it back to the 90s! Choose a theme or let us treat you to some of the very best 90s jams!
your song of choice!!
Choose your favourite track and we'll make it happen!! Britney, Fave 2000's RnB, Madonna, MJ, Disco, Cheerleading.. you name it, we can do it! The possibilities are endless!
You want to Twerk It, give it Bollywood style or take it back to the 1920's Great Gatsby style?! Maybe you want to learn a Cheerleading routine or boogie to your fave 70's Disco beats! Don't worry, we have you covered!!
We have the BEST dance teachers across Australia - let us bring the party to you in Melbourne, Sydney, Brisbane and Adelaide! So contact us today to find out just how we can make your Hens Party the best fun ever!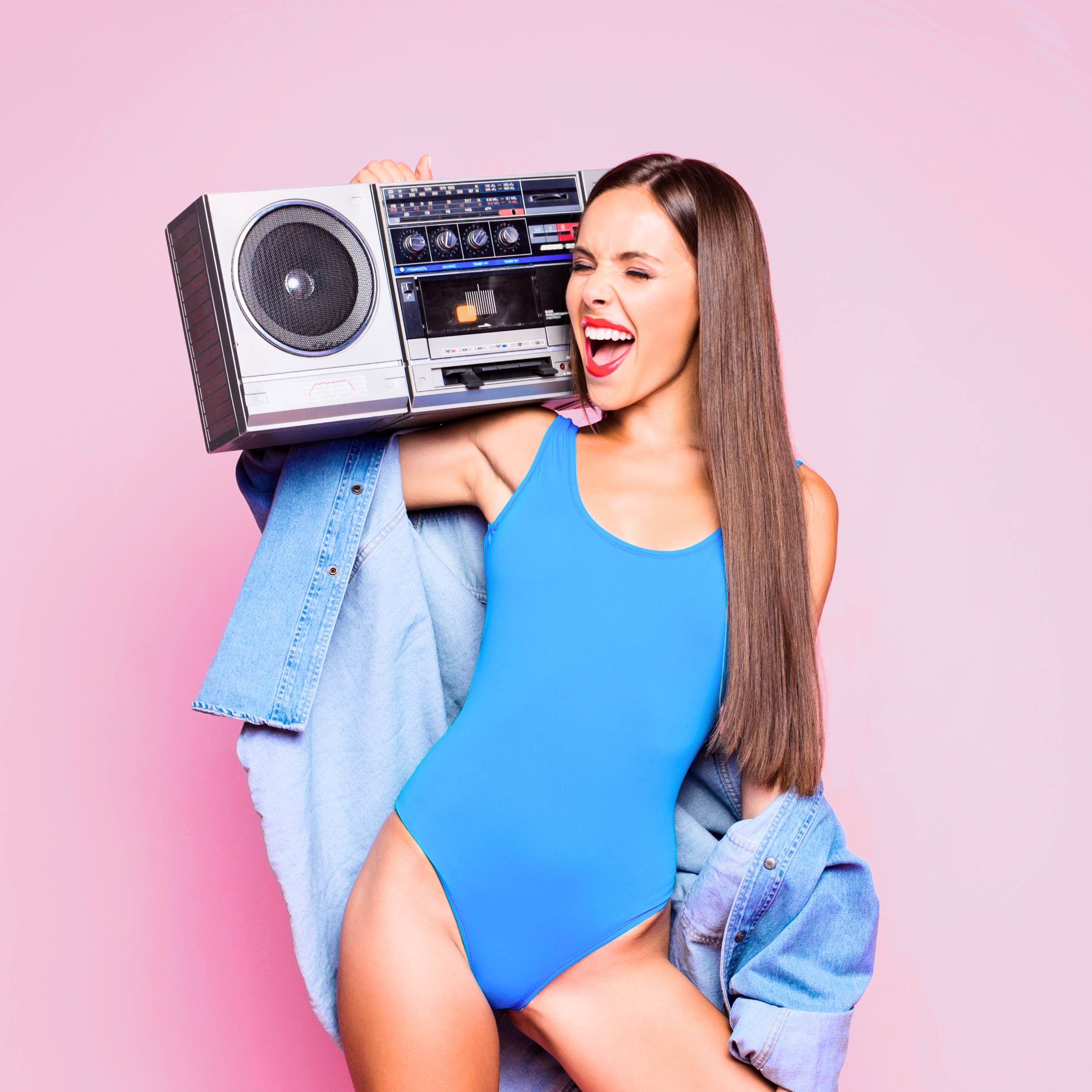 Professional videographer will film the class and create an "insta friendly" one minute (approx) Highlight Video of the whole squad shaking it! Fabulous present for the bride and a fantastic memory for all!
See above videos for examples!
FLAT FEE $200 per class.
*travel fee may apply